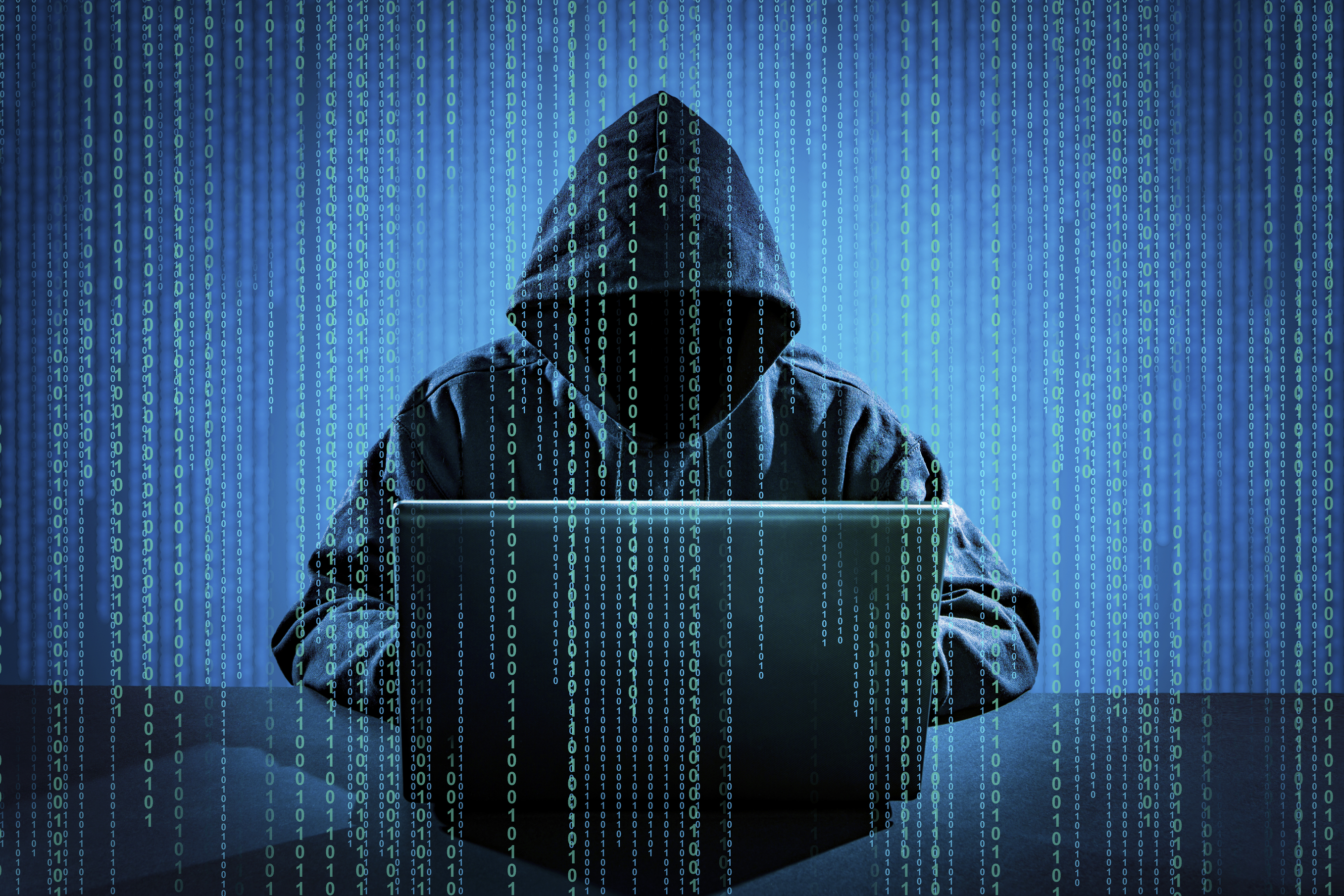 We hosted a webinar on how to stop this shady character from holding your data ransom.
We recently hosted a webinar to go over the basics of ransomware, and some of the most effective techniques we've used to help real ExtraHop customers protect their sensitive data. The live webinar has passed, but you can still view the recording of it at no cost.
View Ransomware Detection & Prevention Webinar
The webinar will consist of a short informational session where one of our engineers will go over:
What ransomware is, how it works, and how it is evolving in 2016
New methodologies for detecting and preventing ransomware infections
The ExtraHop ransomware bundle, and how it works with your existing security solutions to reduce your risk of infection
… and more.
Check out some of our other resources on ransomware prevention:
Ransomware Mitigation Guide: New Techniques for Detection & Prevention Video: Detecting Malware Threats with ExtraHop & Octoblu Four Techniques for Ransomware Detection & Prevention
---
This is a companion discussion topic for the original entry at
https://www.extrahop.com/company/blog/2016/ransomware-prevention-webinar/